In-Person
We offer in-person courses at our Mission Valley location.
Start Now!

Learn Live Via Zoom
Learning on online via Zoom is a great way to learn a new language Live!
Start Now!

Private Classes
We offer private classes for as low as $265 for 8 weeks. We currently offer Chinese, Japanese, and Spanish for private lessons.
Start Now!
Language Classes at San Diego School of Languages
Thanks for considering Us!
We love languages both teaching them and learning them. We hope to have you as our student soon!
& Thanks for being Awesome!
Learn a New Language Now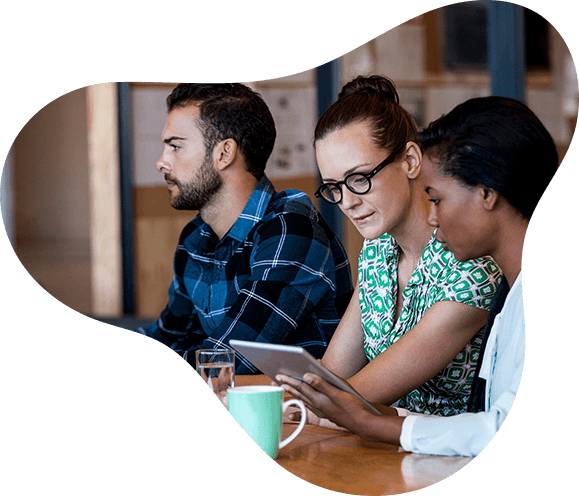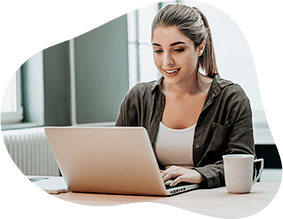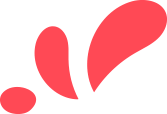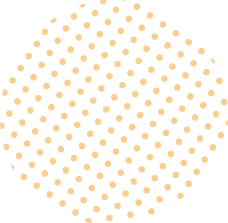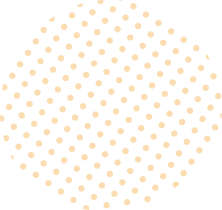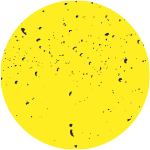 00
8 Week Classes 00
Max Students per class 00
Native Instructors 00

%

Satisfaction Rate
Private Classes
At San Diego School of Languages
We offer private classes for $265 for eight weeks. Each class is 1.5 hours. Contact us to find out more.
"I've always been a keen language learner, but despite traveling to Japan a few years ago I couldn't get my Japanese learning going. Fran's classes helped me do exactly that, and have also given me momentum moving forward to carry on my studies through the summer!" Karen, STEP 1, 2020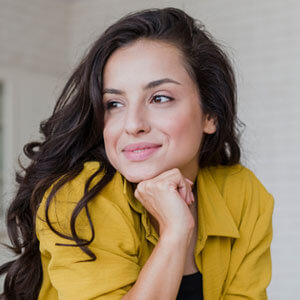 "Despite the sudden changes and shift to online classes due to Covid-19, Fran has continued to make classes fun and engaging. We even had an online social 'meet up' with other students which was a lot of fun! I look forward to class each week and can't wait for classes to start again in October!" Becca,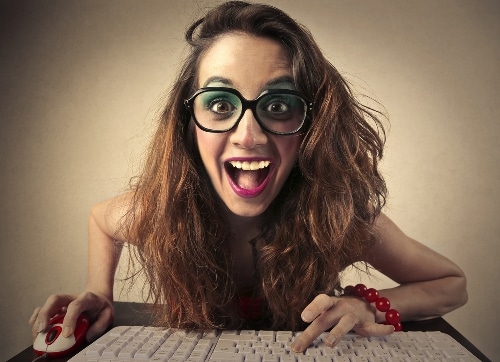 I am hoping to Lean Japanese before moving to Japan with my Husband. I am happy with my Japanese courses here at San Diego School of Languages.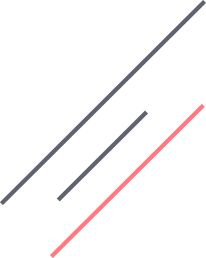 Want to become a language teacher?
Learn to be a Language Teacher
Our partner company TESOL Training International can train you to be a language teacher!
Get Started Now