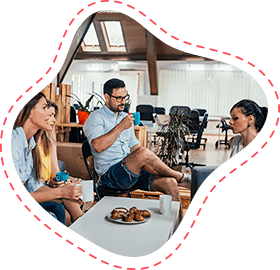 We want to make our world a better place and we believe one way to do that is through learning languages.
The SD School of Languages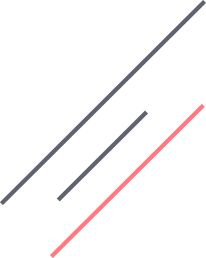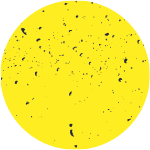 You won't Believe
What People Say About The San Diego Language Center
This place is Awesome! The Best Language School in San Diego! My Kids love it here!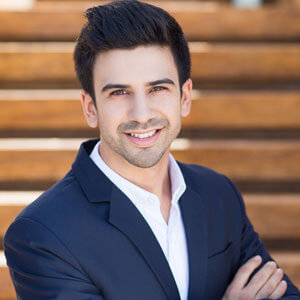 I love loving Japanese. I hope to live in Japan someday!
John Aidel
Japanese Student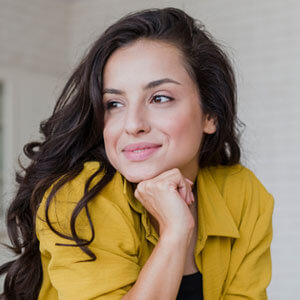 I never thought I could learn Spanish but I did it! Thanks SDSL
Sarah Taylor
Spaniash Student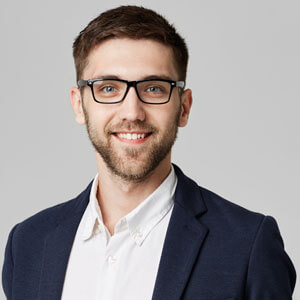 Learning Chinese was really hard for me but I am getting better and I love my classes here!
David Warner
Chinese Student Learning a New Language
With Us
We love learning language and also love teaching them. Why not become a student at our awesome school inside Internexus San Diego
Apply Today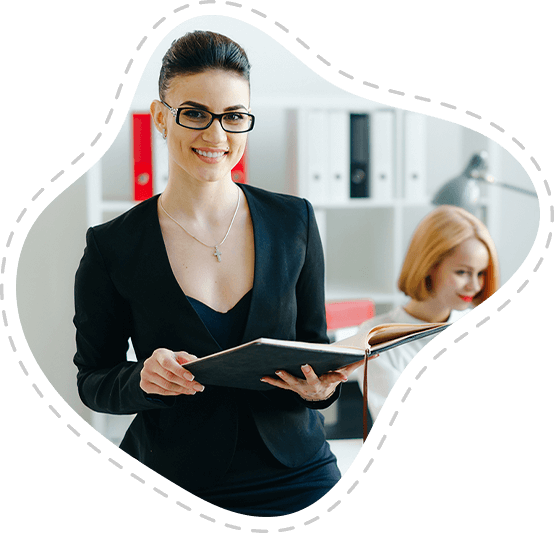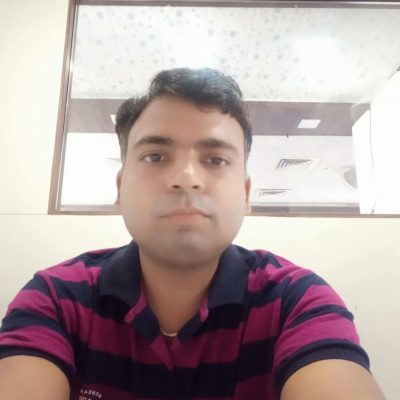 Meet Sandeep Saini our Awesome Programer
More than 15 year experience in Education, Healthcare domain and specialists to identify, design, and effectively incorporate technology plans, tools, and programs into a school's learning environment. In era of automation, Develop, organize and implement solutions for students, teachers, staff and administrators.Research and maintain awareness in advances in academic and instructional technologies. Act as a technical mentor and guide to faculty in the development and maintenance of new technology-based curricula and in applying technology to instructional processes. Assist in maintaining and updating the school's webpage, intranet and social media outlets.