Learn Russian in San Diego County

Offered: Online & In-class (Please Contact us for Online Classes)
Register Now
Look for Discounts
San Diego School of Languages is the premier Russian language school in San Diego County, offering San Diego Russian classes for all levels of San Diego County Russian students. The Russian courses are taught at our new facility inside Internexus San Diego at a cost of $225 per eight-week term. Also known as the "Best Language School in San Diego County", we take pride in offering San Diego County's premier Russian
instruction using highly educated native-speaking Russian teachers and university texts. Russian language tutors are also available for private instruction and corporate programs.
When you want to learn Russian in San Diego, San Diego School of Languages in Mission Valley is an excellent choice.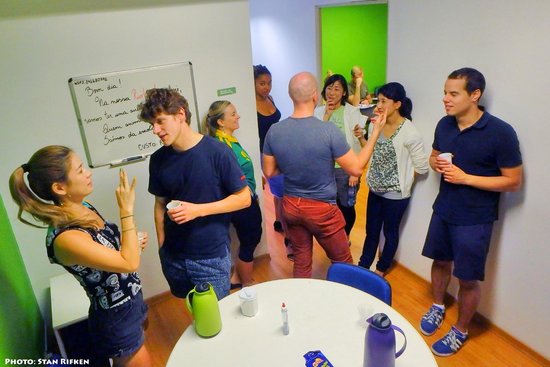 Russian Classes – San Diego Teaching Schedule
We offer a very comprehensive schedule of Russian classes in San  Diego. We have a level and time right for you. From beginner to advanced, all classes meet once a week for 90 minutes during each eight-week term. Below are the scheduled Russian language classes.

See Schedule 
We offer as comprehensive a schedule of San Diego County Russian classes as possible. The levels of classes scheduled reflect our current students' needs and the anticipated requirements of new students. We may also offer a effective practices against COVID-19, semi-private Russian class or private Russian lessons for any level of Russian. All regularly scheduled classes meet once a week for 80 minutes during an eight-week term. Below are the currently scheduled Russian language classes.
If your level and preferred time is not shown, please call; we often add beginning classes after the schedule is published in order to accommodate demand.
Why you should enroll in our Russian Classes
Our language school hires and keeps exceptional Russian teachers, creating a dedicated student body and a supportive atmosphere for learning Russian . Being surrounded by others who are interested in the Russian language and culture reinforces an individual's interest and motivation, and learning together creates a pleasant and exciting educational experience. The faculty and courses  are proven effective and extremely popular with San Diego County area residents. San Diego School of Languages is your best choice for learning Russian in San Diego County. We are San Diego County's Premier Language School:
The Best Value–Tuition prices for Russian courses are kept low, but not at the sacrifice of high quality

Russian

teachers, facilities and staff attention. We sell

Russian

textbook prices at cost so that our students can afford the highest quality university Russian textbooks.
The Best Teachers–We carefully select our

Russian

teachers and attract the best teachers with very competitive compensation. Our teachers care about their students and create a dynamic, supportive environment which is most conducive to learning.
The Best Location–We are located in the heart of the San Diego, within walking distance of superb dining and shopping.
The Best Experience–Experienced, caring teachers, university textbooks, intimate classes, attentive staff, a new facility, and convenient parking are some of the tangibles that make this the best experience
Testimonials
This is what our students say:
Janett is great! She has great energy for teaching and for life! At first I felt the class was going too slowly but now I realize I should have been studying more and I appreciate the pace and feel there is just the right amount of work outside the classroom. Janett is great!! The teacher is very enthusiastic and helpful. My teacher is excellent. I look forward to coming to class. I am learning and having fun. It's a great school. Shirley is one of the greatest teachers I have ever been instructed by. Excellent teacher, good materials, solid course work. Learn Russian
Learn Russian Today
Signing up for a Russian course and acquiring a new skill makes busy moms, working heroes and seasoned travelers eager to greet the day. This energy plus a shared commitment makes learning fun and effective at our Russian School. Combined with other nearby attractions, such as dining and shopping, we can help make language study an event instead of an obligation. Come experience the best Russian courses in San Diego County.
Apply Today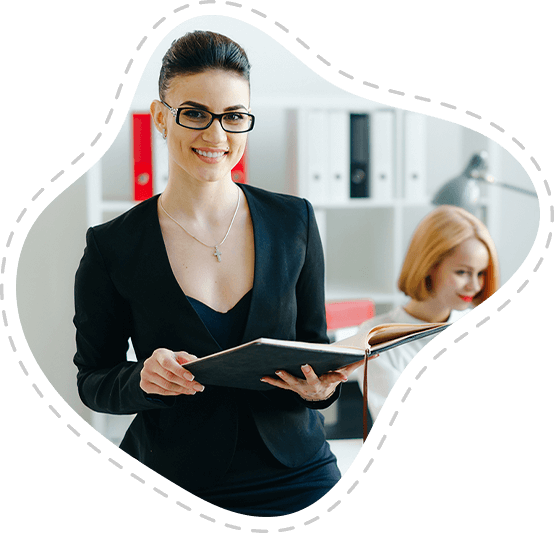 Russian Links
Russian Tourism
Russian Embassies in the USA
Russian Tourism
Reviews from Our Students
Create your own review